ACM IIIT Delhi Student Chapter
"ACM brings together computing educators, researchers, and professionals to inspire dialogue, share resources, and address the field's challenges. As the world's largest computing society, ACM strengthens the profession's collective voice through strong leadership, promotion of the highest standards, and recognition of technical excellence."
What we represent?
At the IIIT-Delhi student chapter of ACM, we believe in developing an active and extensive platform where students can gain global exposure to a range of ideas and knowledge that the field of computing has offered.
Since our establishment in October 2009, we have aimed to propagate interest among students in computer science, to provide opportunities to them that help them hone their computer science skills and inculcate the spirit of research in them. We are working relentlessly to achieve this aim through organizing events on different domains by speakers experienced in these areas. Under the guidance of our faculty advisor Dr. Rajiv Ratn Shah, we, ACM IIIT-Delhi Student Chapter are constantly evolving and growing towards betterment.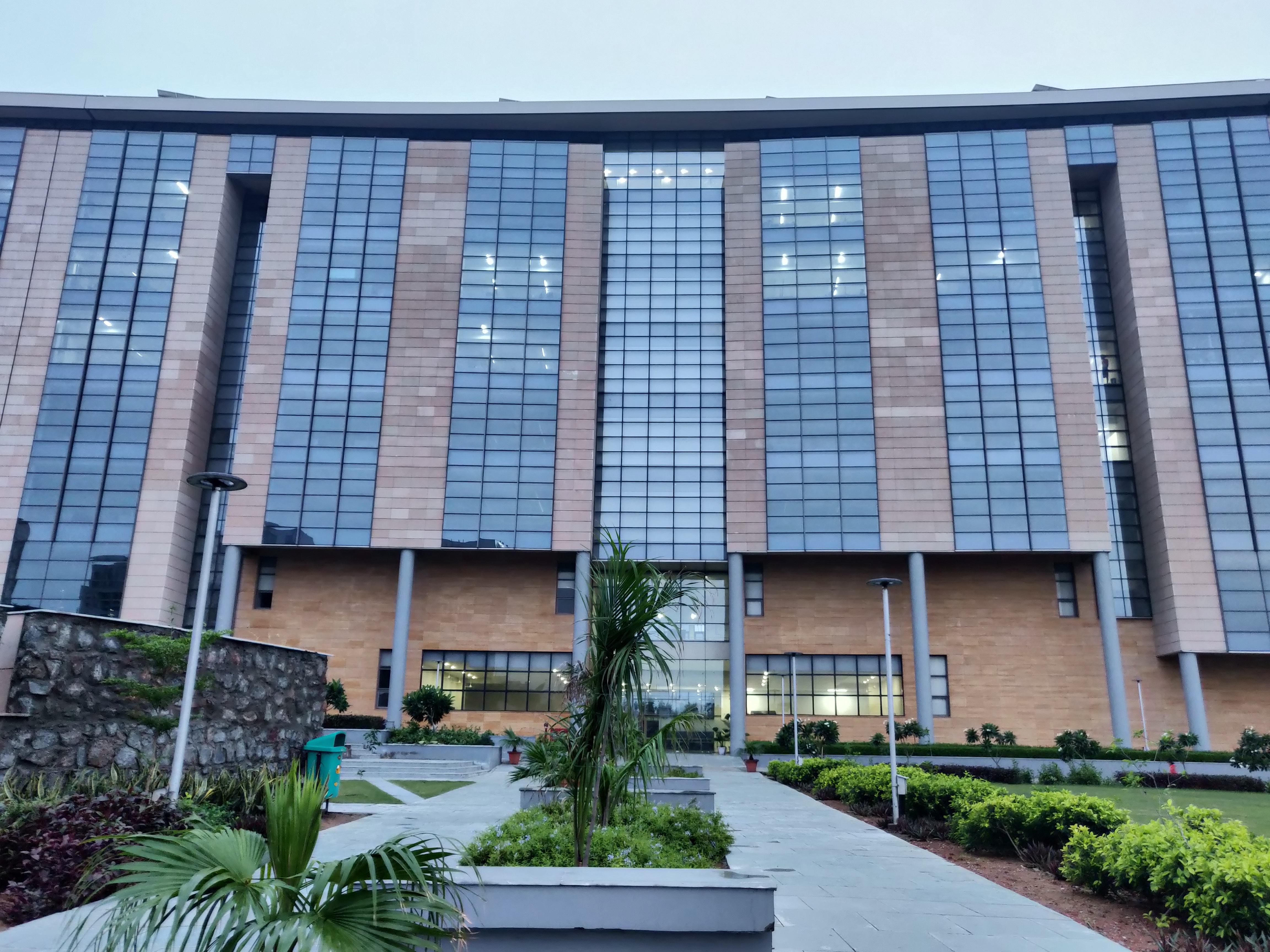 Why should you become an ACM Student Chapter Member?

Individuals who are members of Chapters are known as ACM Chapter Members; ACM Chapter Members are eligible for a number of member benefits. Click 'Read more' to know about them.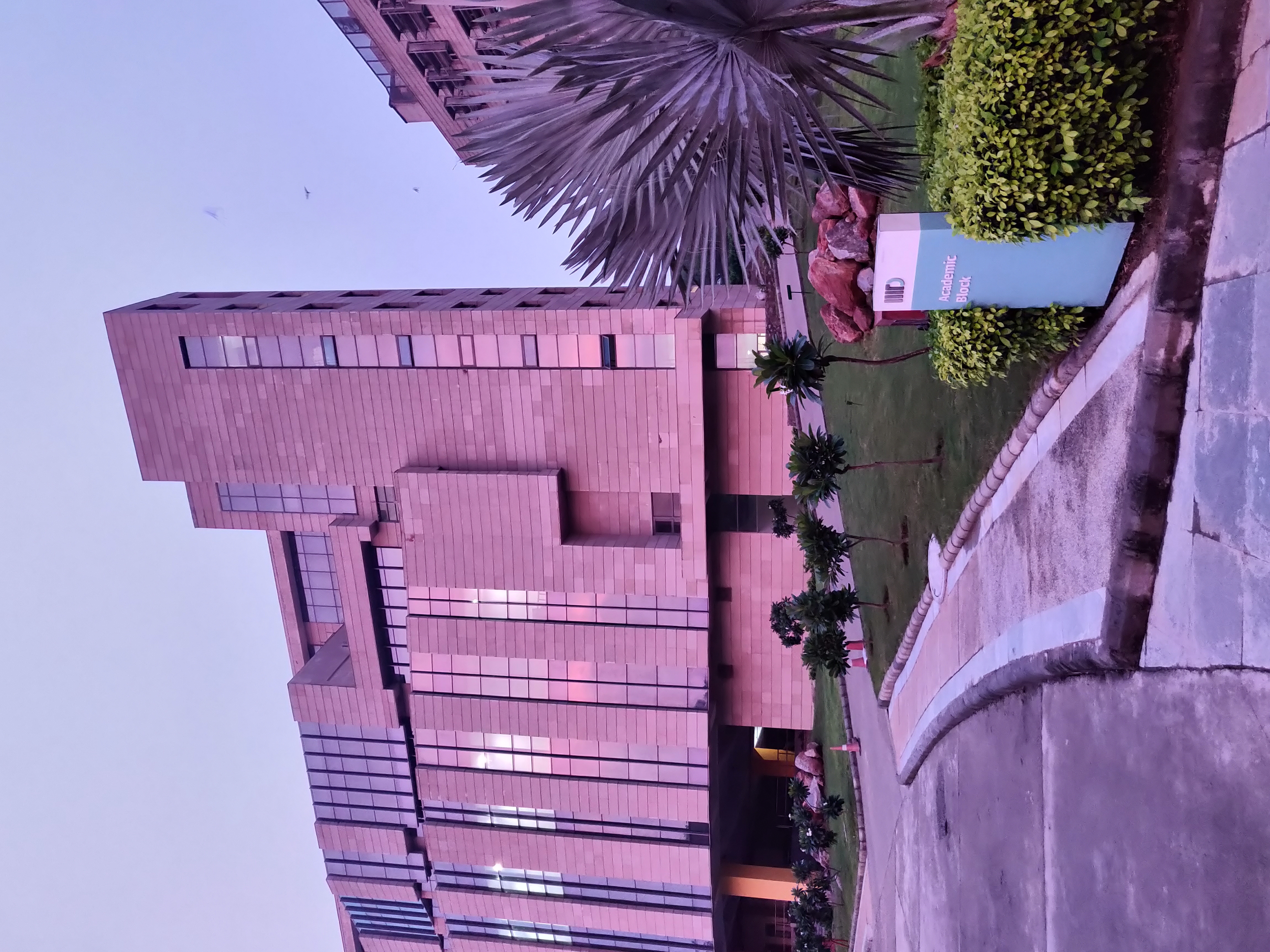 Our Vision
"We see a world where computing helps solve tomorrow's problems – where we use our knowledge and skills to advance the profession and make a positive impact." At ACM IIIT Delhi Student Chapter, we have some clear directions towards which we make efforts & build our club. We majorly focus on the following objectives :-
Working towards advancing computing as a science and a profession

Serving as a dynamic hub of activities for the computing fraternity of IIIT Delhi

Providing students a platform where they are exposed to a plethora of ideas, knowledge, and trends in computing

Uniting educators, researchers, students, and professionals to inspire dialogue, share resources, and address the field's challenges.